Subscribe to our newsletter
Sign up for the latest news and offers and receive a discount code for your next purchase.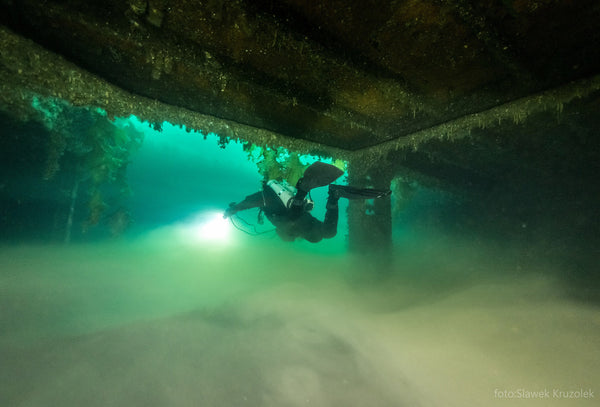 About us
We want the best diving lights for divers. All products you see on our online shop have been tested for the last few years. We are located in London but our diving team has been in many places around the world. Cave, wrecks, above The Arctic Circle or in warm waters of Egypt. Gralmarine Lights passed the endurance test.